Creating Even the Most Complex Plastic Parts
Offering Plastic Fabrication Services Worldwide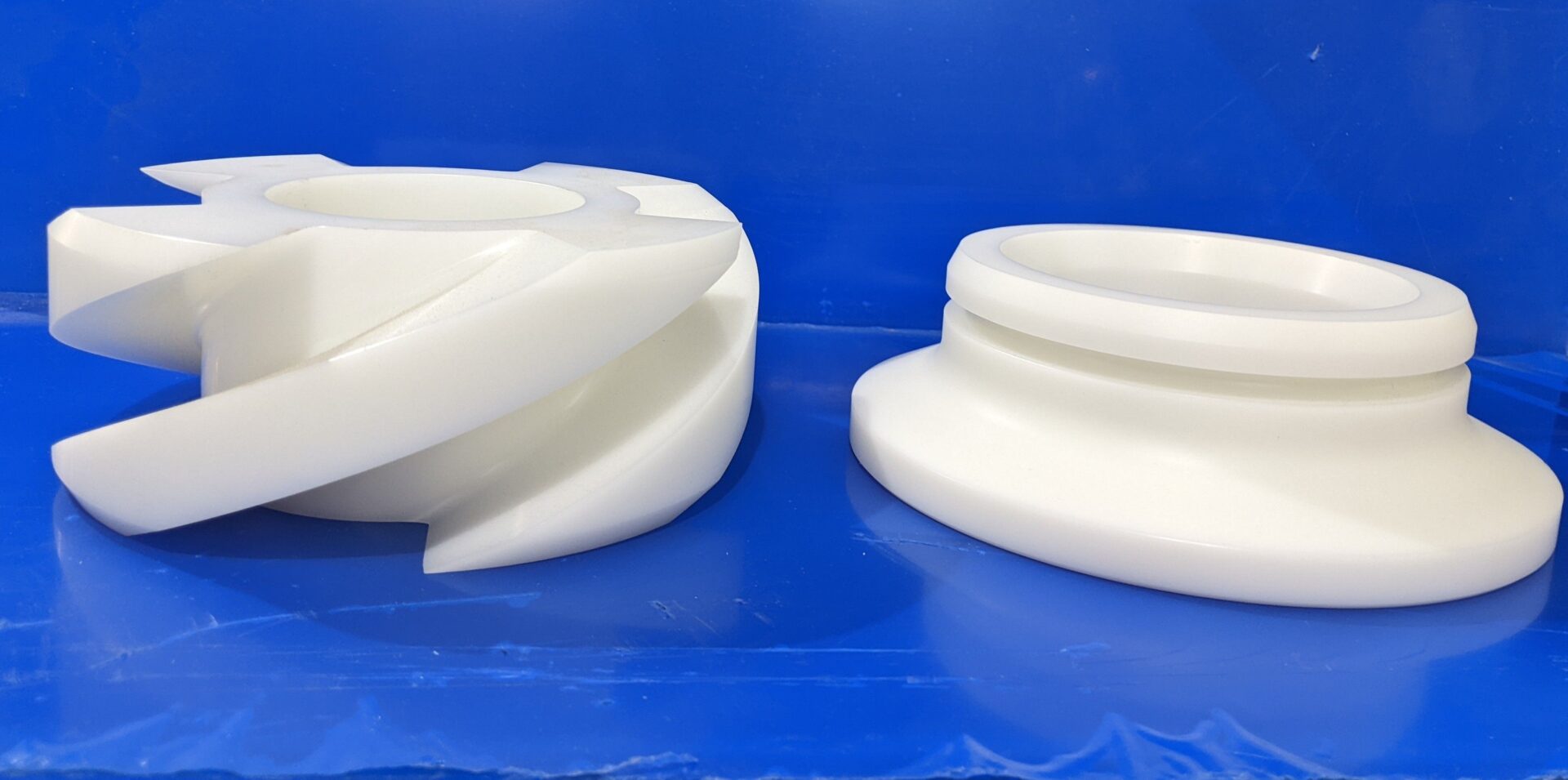 Custom Plastic Parts Made From Premium Materials
Pro Plastics Inc. is a plastic fabricator company located in Linden, New Jersey, with over 35 years of experience in the industry. We specialize in manufacturing custom plastic parts for our clients worldwide.
We are a full-service distributor of plastic sheets, rods, and tubes. We've also built a reputation based on quality, capable of providing products from stock or parts that are machined, molded, or extruded with secondaries.
We are the complete source for most plastic requirements, from prototype to production. Our full-service staff will work with you from inception to delivery to provide the solutions to meet your business needs.
We pride ourselves on the quality of our work and products. Our team is dedicated to creating custom plastic parts tailored to your needs.
At Pro Plastics Inc., our focus is on you. Nothing is more important than your satisfaction.
Get your custom plastic parts at Pro Plastics Inc. We're here to listen to your needs. Contact us to get started.