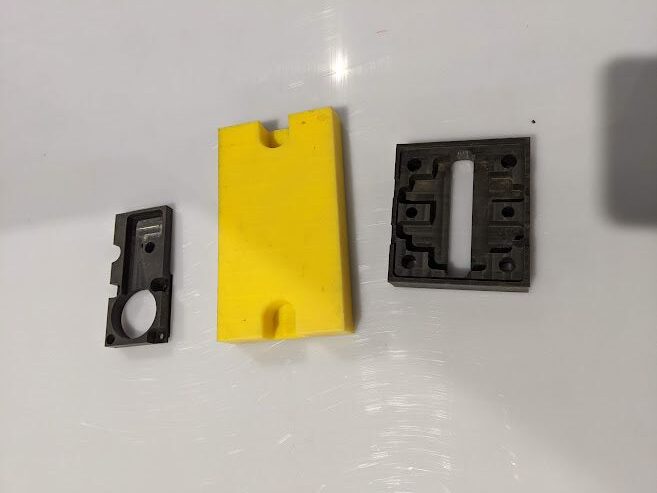 Custom Plastic Parts and Other Products
From bushings to actuator pins, we've got you covered. Pro Plastics Inc. in Linden, New Jersey, helps you get customized plastic products in short runs or production quantities.
We can meet all your requirements if you need machining, extruded, or molded parts. Our experienced machinists use CNC machines, conventional mills, and lathes to produce parts to your specifications.
Choose from a wide selection of plastic insulators, including:
We can meet a variety of medical requirements in manufacturing plastic products, including:
Our phenolic tubing is available I.D. and O.D. Provide us with your size requirement, so we can quote you on the material or finished machined parts.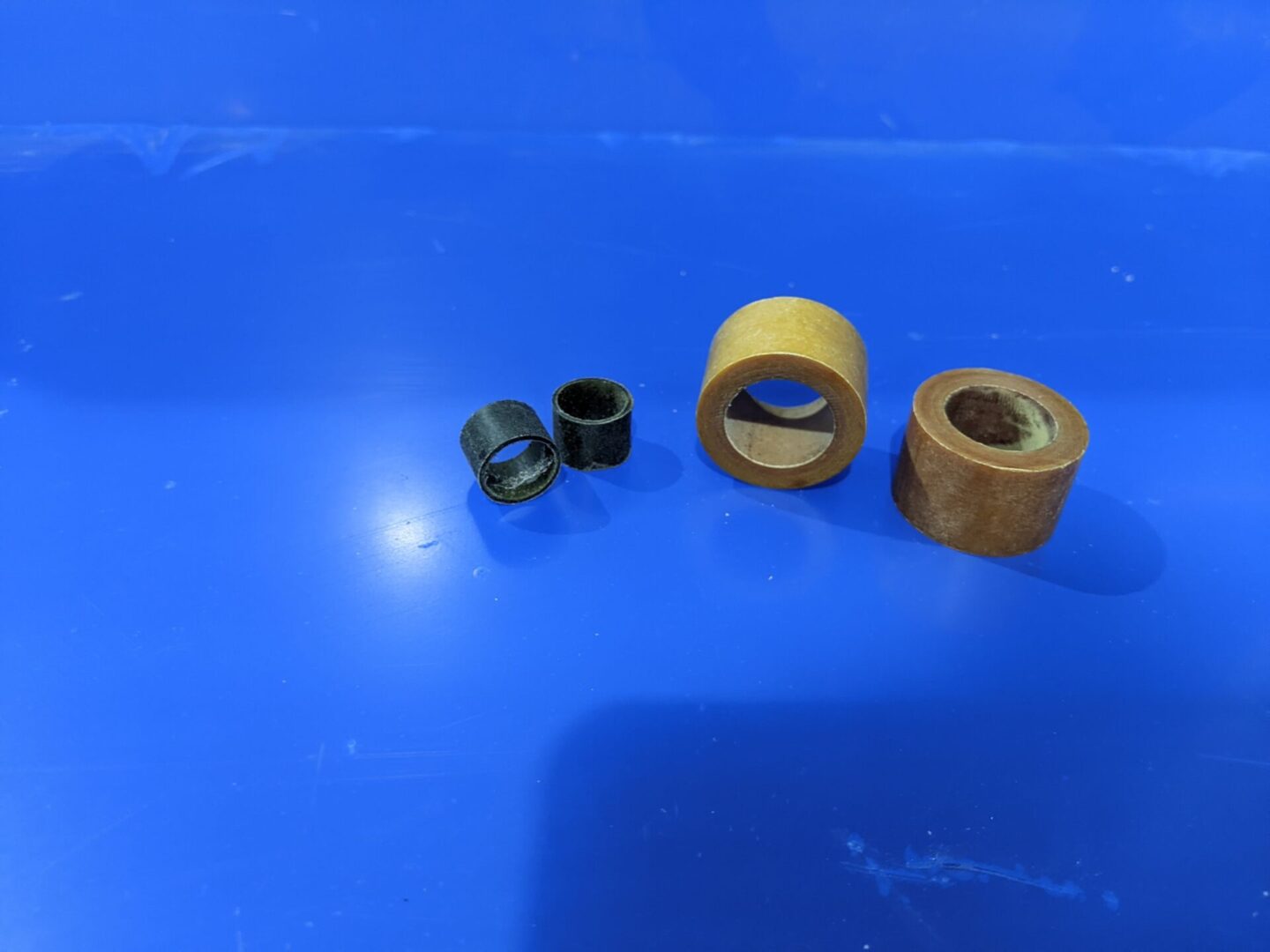 CNC Machined Plastic Parts
CNC machines offer higher accuracy, tight tolerances, sharp detail, and a good surface finish. Our company supplies custom CNC parts to various industries worldwide.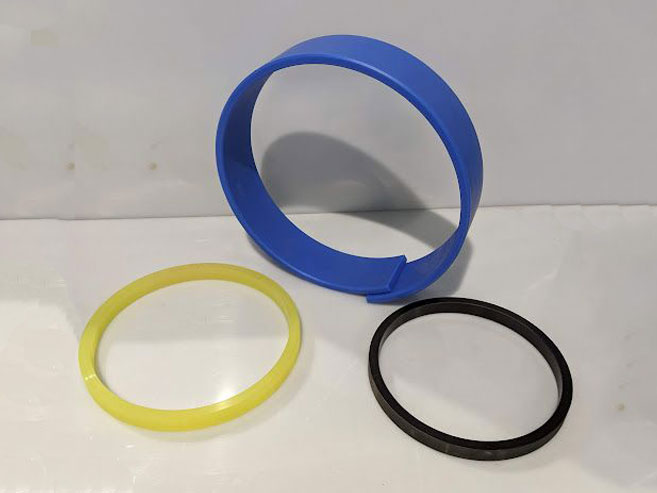 Plastic spacers are an integral part of circuit management. These are available in round, hex, and male or female combinations. We can manufacture these spacers using nylon, Delrin, Teflon, and other materials based on your specifications.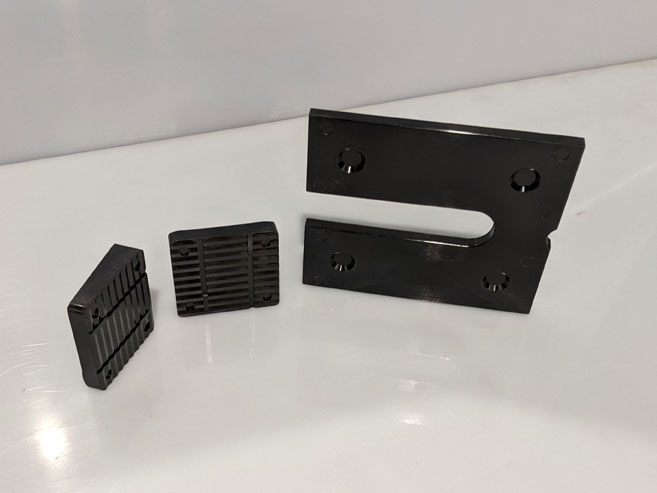 We customize plastic washers according to your required size in decimal and metric in various materials like nylon, Delrin, Teflon, phenolics, and many more.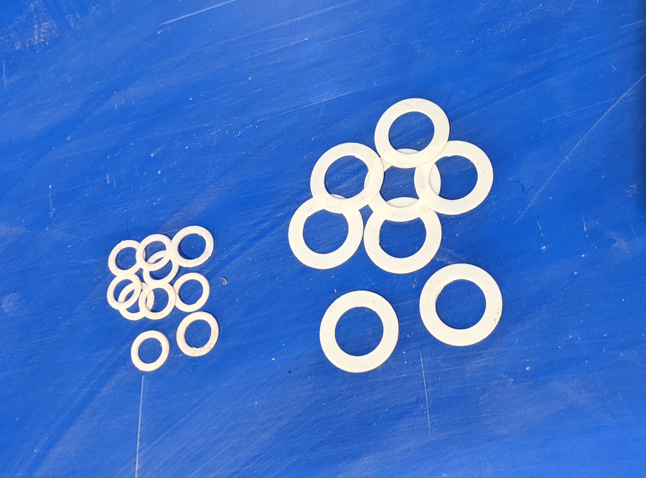 Distribution – Sheet, Rod, and Tubing
Our experienced team offers custom sheets, rods, and tubings to meet the specific needs of our projects. We manufacture these using the following: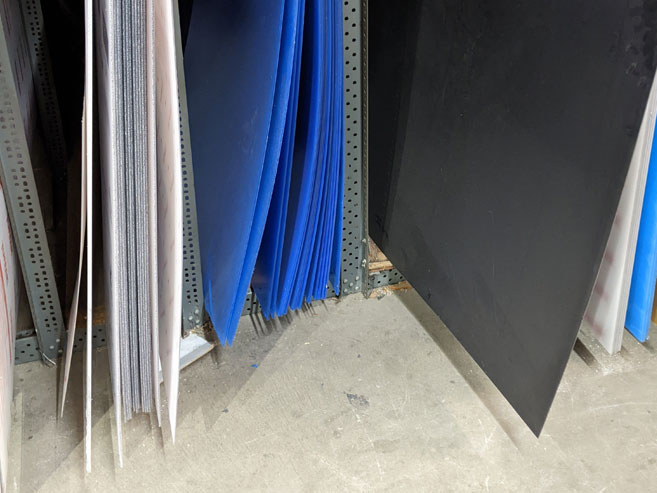 We offer a full range of sizes in heat-shrinkable polyolefin, PVC, Teflon, and Kynar. Our additional services include cutting to size, bagging, and marking if needed.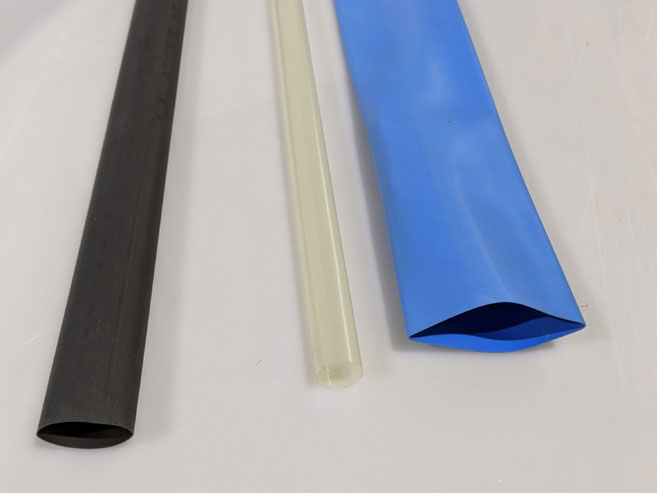 Choose the perfect material for your customized plastic parts. Check out our material listing today.