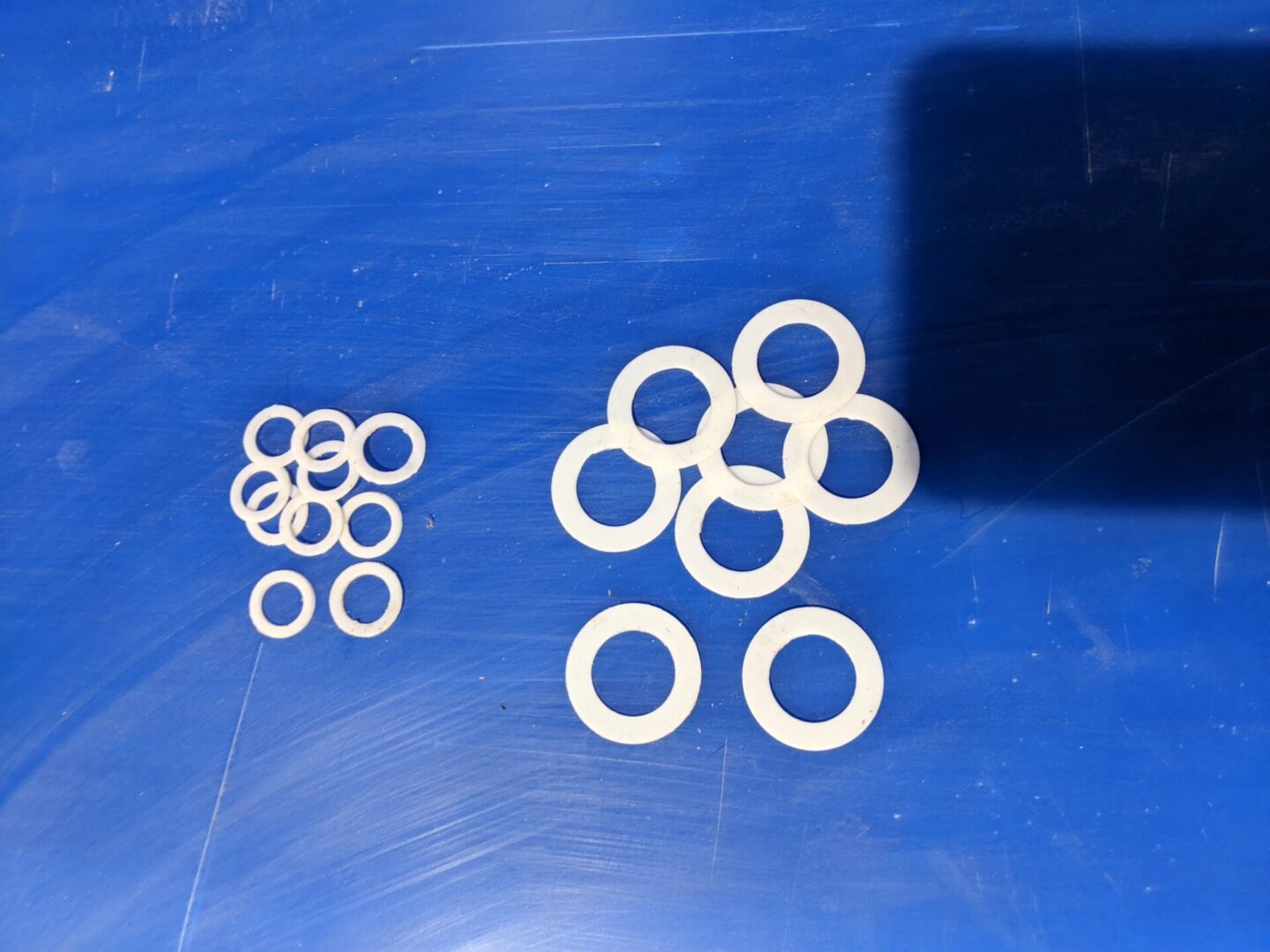 Machining Custom Plastic Parts
We have many state-of-the-art machines available which can be used to fabricate your custom plastic parts both effectively and efficiently. Listed below are the types of capabilities we can provide in order to fabricate your custom parts.
If the part you are looking for doesn't fit into any of the categories above, don't worry. Pro Plastics has the expertise and experience to work with your engineering team to help design and fabricate your custom plastic parts. Please contact our sales force, so we can work with you to come up with a solution.
Pro Plastics Inc. has the expertise to fabricate many different types of custom plastic parts. Over the past 30 years, we have made parts for many different types of industries, such as: